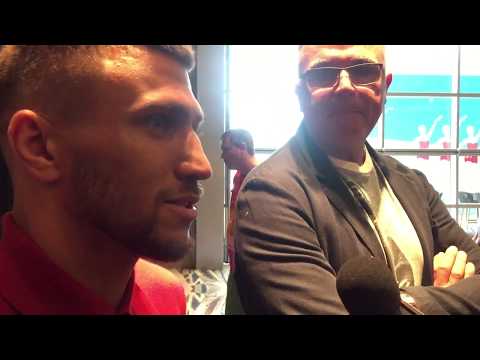 LOMACHENKO WANTS TO APPEAL TO SENIOR CITIZENS? WILL SHOW THEM SOMETHING THEY HAVENT SEEN...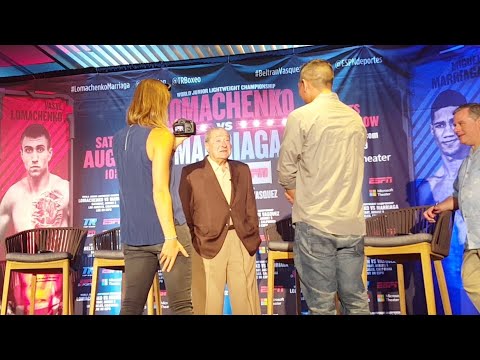 Lomachenko Vs Marriaga Press Conference!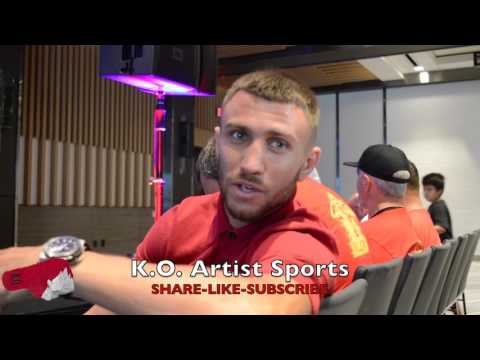 KO EXCLUSIVE! VASYL REVEALS WHO HIS FAVORITE FIGHTER OF ALL TIME IS AND WHY?
LOMACHENKO-MARRIAGA: Final Presser / Ломаченко-Марьяга: Финальная пресс-конференция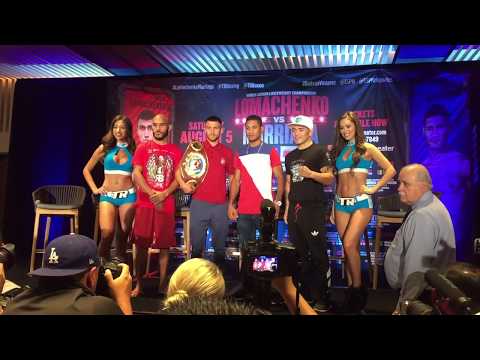 VASYL LOMACHENKO & MIGUEL MARRIAGA POSE DOWN AHEAD OF SATURDAY MATCH UP - VILLAINFY MEDIA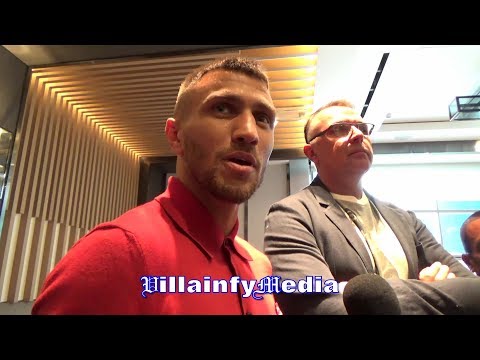 LOMACHENKO "LAST 5, 7 YEARS MAYWEATHER HAS JUST USED DEFENSE..." REACTS TO ARUM SAYING HE'S BETTER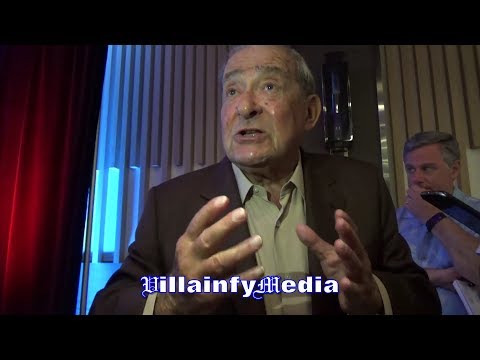 BOB ARUM: HOW LOMACHENKO'S DEFENSE SEPERATES HIM FROM MAYWEATHER? EXPLAINS THOUGHTS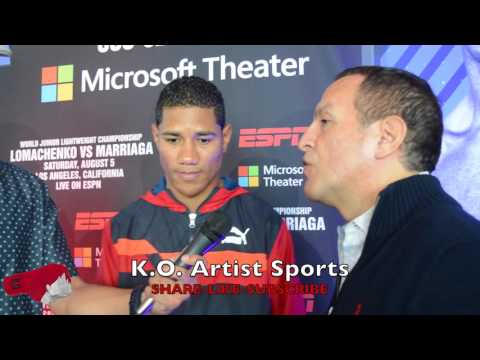 Marriaga compares Valdez and Lomachenko! Talks how this fight will be different!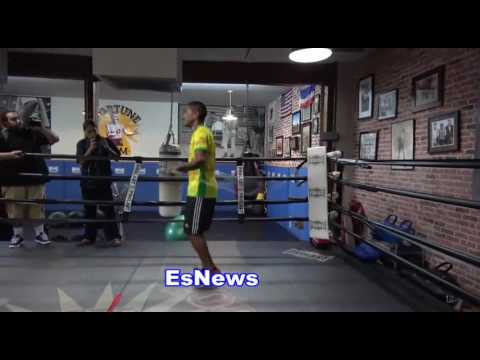 Lomachenko vs Marriaga Miguel Great At Skipping Rope EsNews Boxing